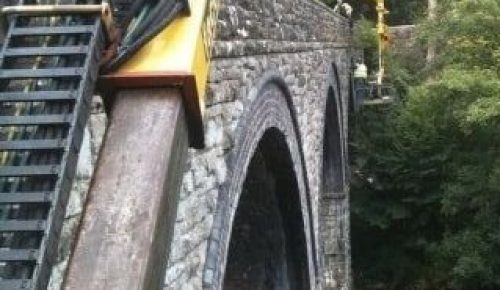 Reapplication of traditional lime mortar will give new life to the historic fabric.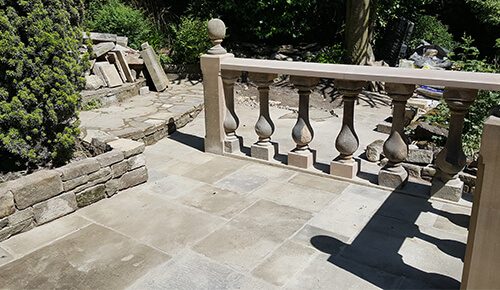 We can transform your outdoor space with high quality professionally installed paving.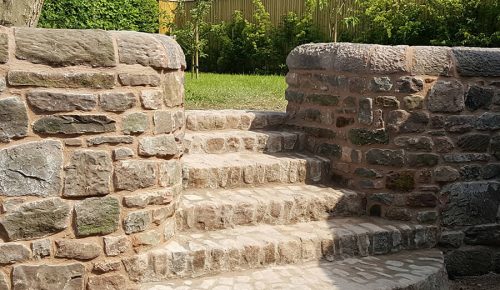 Love your outdoor space! We provide beautiful ways to transform your garden or outdoor space.
We are Building the Future and Restoring the Past
We have experience working as a contractor for some large clients within the public and private sector.
No job is too big or too small! Get in touch to see how we can make your project happen